Lucky Strike Bowling Alley in Manhattan, New York closed its doors permantely in 2021. Stricken as another pandemic victim, the owners had decided to go down a different direction.
At the beginning of the new year, Lucky Strike has prepared with the support of TAGeX Brands to liquidate all assets. The bowling alley equipment must be removed from the set by the end of January, 2023.
The location has nearly 250 lots of commercial food service equipment, furniture & smallwares listed on an online auction site (RestaurantEquipment.Bid). The public will have the opportunity to place a bid on anything listed in the auction between now and Friday, January 20th. Everything will be starting at $1.00 with no reserves.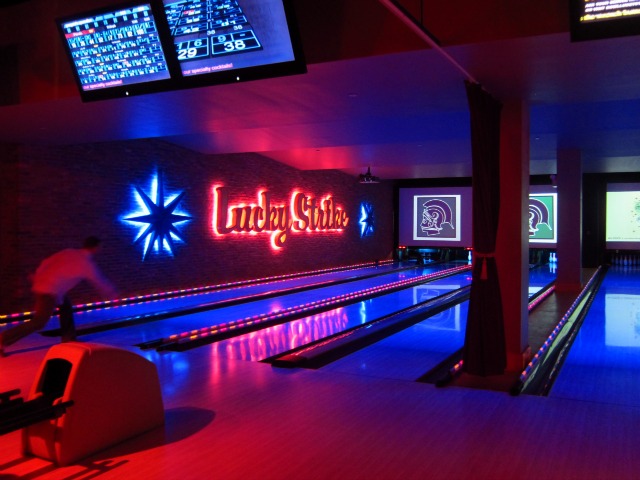 Restaurant Owners, Chefs and anyone in the food service industry will have their eye on the commercial kitchen equipment this week and the following week. There are name brand appliances for sale such as their fryers, pizza ovens, stove tops, flat top grills, ice machines, walk-in coolers, heating & warming equipment, refrigeration units and much more.
In addition to the restaurant equipment being available for deep discounts, so will the bowling lane equipment. There are 26 bowling lanes, bowling ball ramps, bowling shoes, bowling key pads, scoring machines, projector screens and much more at the Manhattan site.
Any questions on bowling alley surplus, please call Neal Sherman at (585) 259-6353 or email NSherman@TAGeXBrands.com
The Lucky Strike restaurant equipment, furniture and smallwares can be viewed and bid on until January 20th, 2023.